Lawn Care in Grapevine, TX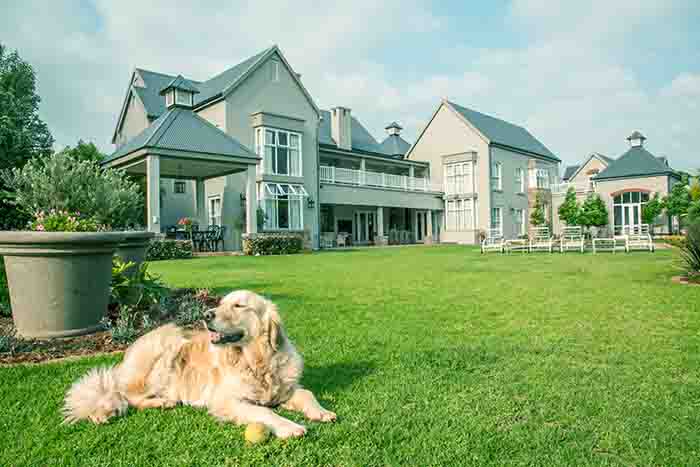 Do You Want a Greener Lawn?
Green Top Lawn Care is a locally owned and operated lawn care company in Euless, TX. Providing exceptional, high quality lawn care services to residential homes.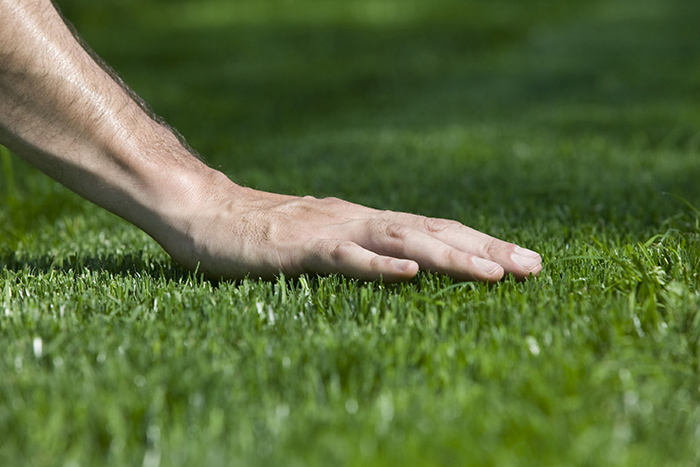 We guarantee our services and use professional products designed for the North Texas area. We're hard working and honest, friendly and client-oriented professionals.
Your lawn is an extention of your beautiful home. Your family deserves a lawn they can enjoy. Call Green Top Lawn Care 817-684-4044!